Kauai Farmer's Union Invite
Posted by Miwa
at May 10, 2010 07:00 PM |
Permalink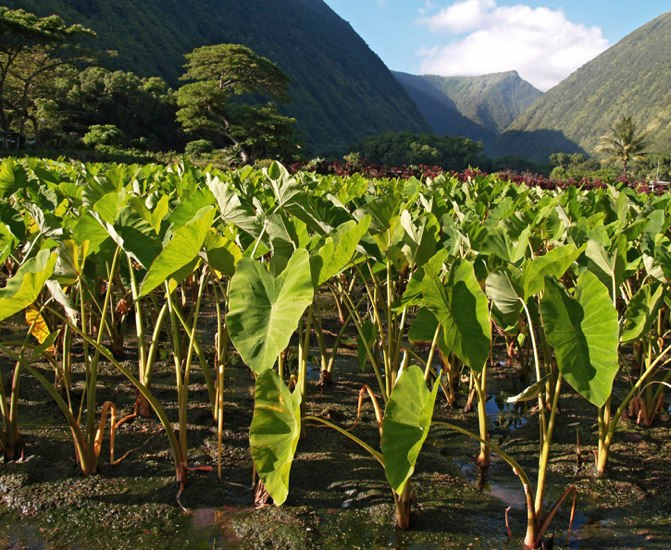 From our friends at the Hawai'i Farmer's Union:
All FARMERS and FRIENDS of farmers are invited to the next meeting of the Kauai Chapter of HFU, on Monday, May 24, 2010, from 7-9 pm, at the Lihue Neighborhood Center, on Eono Street. We will have a featured speaker on the water issues on Kauai, plus additional topics to be presented:
A brief history of NFU/HFU
What HFU can do for you
What you can do for HFU=Join! Farmers & Friends are welcome!
An invitation for agricultural leaders to join the core group of the Kauai Chapter
An invitation for one of our farmers to fill the vacant seat on the Board of Directors
For more info call Patti Valentine at 652-0433, or email us: HFUKauai@gmail.com. Additional meetings are planned around the island this summer and winter.
Our mission: Hawaii Farmers Union advances the rights of farmers to create vibrant and prosperous agricultural communities for the benefit of all through cooperation, legislation, and education.
Document Actions