conservation plan = more impacts? we don't get it.
Posted by kahea
at Jun 27, 2008 06:31 PM |
Permalink
A short video we put together on the new draft of a 15-year plan for the future of the Northwestern Hawaiian Islands.* We've read all 1,200 pages of it, and reviewed it with experts everywhere from Sierra Club to Environmental Defense. Our conclusion? We can do much, much better.
Now, we're seeking signatures on a petition asking for a better, stronger Plan for this fragile wahi pana.
The current draft is a plan for conservation which, inexplicably, actually expands the footprint of human activity in this pristine and uniquely Hawaiian coral reef ecosystem.
In the largest no-take marine reserve on the planet, this draft of the Federal/State plan is proposing the construction of a "small municipality" on Midway, new cruise ships, more tourists, increases in extractive research, new risks of invasive species introductions, exemptions for fishing, and opening of the area to bioprospecting. An expansion of military activities–including sonar, ballistic missile interceptions, and chemical warfare simulations–would be allowed to go forward with no mitigations. The plan also disbands the existing citizen advisory council, which is pretty much the only opportunity for members of the public (non-government scientists, advocates, cultural practitioners, and resource experts) to participate in decision-making. Yeesh.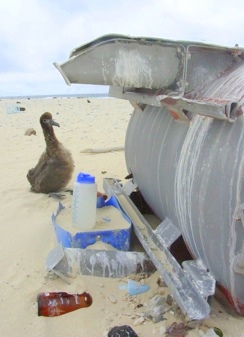 Over 100,000 people from all over the world helped establish the Papahanaumokuakea National Marine Monument and the Hawaii State NWHI Refuge–perhaps the most visionary legal marine area protections in history. We need to ask government managers for a plan which upholds these strong protections. We should be working towards full conservation, NOT creating and formalizing exceptions to the rules. That's our position, anyway.
If you agree, please take a few seconds to add your name to the petition. This last intact, endangered and uniquely Hawaiian coral reef ecosystem deserves a plan for its FULL conservation. Unless we show broad public support, protections we fought so hard for will be paper, not practice.
*The hearings mentioned in the video are over, but there is still one week left to make your voice heard. More information at www.kahea.org. Deadline is July 8, 2008.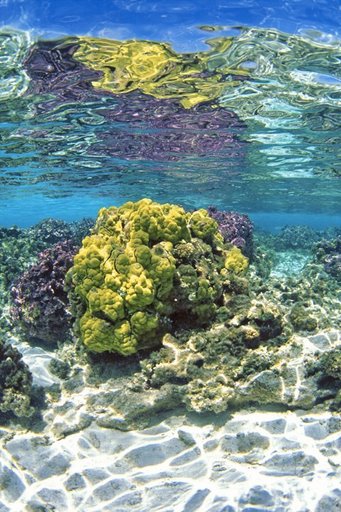 Document Actions