Turtle Bay Win!
Posted by Miwa
at Apr 14, 2010 04:10 PM |
Permalink
You've probably seen in the papers over the last few days, news of the Supreme Court win for Keep the North Shore Country and Sierra Club Hawaii Chapter. The ruling states that the 1985 EIS developed for a massive proposed development (5 hotels and 1,000 resort condos) on O'ahu's North Shore, indeed does need an update. In addition to asserting the obvious fact that "things have changed" since the mid-1980s (for most of us, at least), the court acknowledged that the project is too big and too late for the pristine stretch of coastline along Kawela Bay.
Straight from KNSC guys:
Keep the North Shore Country is very pleased the Hawaii Supreme Court, on April 8, 2010, ordered a Supplemental EIS for the Turtle Bay Resort Expansion Plan.  We commend the Court for thoroughly reviewing the facts of the case and rendering a strong opinion on the need for an updated environmental review 25 years after the original report was completed in 1985.
We are very appreciative of the enormous support of residents on the North Shore, throughout the state of Hawaii and around the world who passionately cheered us on.  Everyone knew that this was the classic case where an SEIS should be required and the Court came down forcefully on the mistakes made by the Honolulu City & County Department of Planning and Permitting and the lower courts for their erroneous interpretation of the law.
Without the numerous donations, large and small, from concerned supporters, we would not have been able to mount this vigorous and ultimately successful campaign.  The cost of fighting city hall is staggering, but we were successful because of the stellar work by many people, not the least of whom are our attorneys.
To everyone who believed in us and to everyone who helped make it happen, MAHALO!
See more on their website at www.keepthenorthshorecountry.org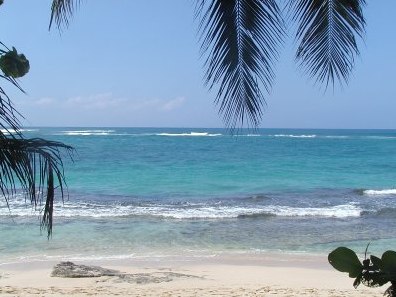 Document Actions