Kalo Farmers' Call to Action - Hearing for SB958
Posted by kahea
at Mar 07, 2008 07:30 AM |
Permalink
From our friends at Na Kahu O Haloa: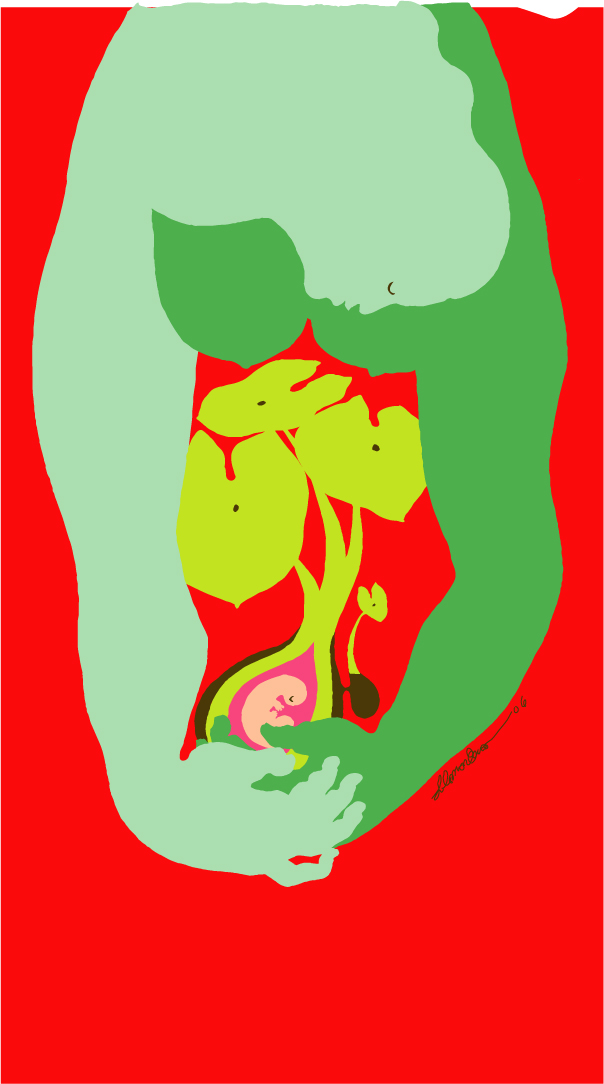 Aloha to all who love Taro and honor Haloa! He keiki aloha na mea kanu. Beloved children are the plants.
Mahalo to everyone who has come out to support Hawai'i's traditional farmers! Your strong support & efforts scored a Hearing for SB958 – 10 Year Moratorium on Genetically Modified & Patented Taro! Mahalo piha!
WEDNESDAY MARCH 19th, 8:30 am, till about 12:30
This is the last committee hearing for this bill, House Agricultural Committee. (If it passes unamended it will then go to the House floor for the 3rd reading.)
Come support kalo at this historic event, your presence is Haloa's blessing! Please spread the word! That day is also Hawaiian Caucus Day at the Capitol, hosted by Rep. Mele Carroll, from 10am-4pm- featuring a variety of cultural activities, speakers and performances.*
In the meantime we all have the hard work of convincing the politicians to PASS the bill without inappropriate changes. Hawai'i's farmers, our unique ecosystem… and Haloa need your help to make this happen. So, please take a few moments to:
SEND YOUR LETTER OF TESTIMONY! write now!
Let there be no doubt that Hawaii wants to protect kalo from genetic modification! We have gotten lots of statements of support from taro farmers throughout the islands, but the decision-makers need to hear from all of us. Don't be shy, every letter is important!
*TESTIMONY LETTERS NEEDED BY Thursday, MARCH 13th!*
Four Easy Ways to Submit Testimony:
(1) email it to: *NaKahuOHaloa@gmail.com** And if can, use your *letterhead* and attach it to the email as a PDF or doc.
A "two-fer": When emailing your letter, you can also send it as a letter to the editor, by copying these emails into the "CC" address line when you send us your letter:
letters@honoluluadvertiser.com
letters@starbulletin.com
(2) visit www.KAHEA.org/gmo to submit testimony via our virtual testimony table.
(3) mail your testimony to KAHEA (Attn: Kalo) at
P.O. Box 270112
Honolulu, Hawaii 96827
(4) Fax it to: 1-888-528-6288 (yes, thats 888 not 808 – it's toll free!!)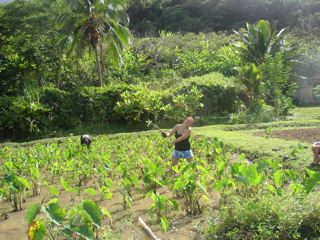 VOLUNTEERS
We need volunteers of all ages during these days leading up to the hearing! There are many ways to help Haloa. Formal volunteer internships may be available too! Please contact us if interested! NaKahuOHaloa@gmail.com.
CRUCIAL CALLS TO ELECTED OFFICIALS
Polite persistent phone calls are CRUCIAL to get support of politicians! Please call/fax/email the House Agricultural Committee and ask for support of SB958- a 10 Year Moratorium on Genetic Modification of all varieties of Taro.
Attached is a print out of Ag Committee phone numbers & talking points to pass out to everyone you know. Calls can be repeated everyday, polite persistence pays!
EDUCATIONAL MATERIALS & SPEAKERS
We have a wide variety of educational materials, including films, available to any who are interested. Expert speakers will also volunteer to visit your group to discuss this issue. Contact NaKahuOHaloa@gmail.com.
We hope these resources may be of help to you. Let us know how else we can help you and your community to speak up for Haloa!
Document Actions